High School Student Empowerment Initiative at HUSTON-TILLOTSON
POSITIVE, SUSTAINABLE COMMUNITY IMPACT DESIGNED TO TRANSFORM THE FUTURE OF AMERICA'S WORKFORCE!
Corporate Sponsorship Overview
Addressing the Root Cause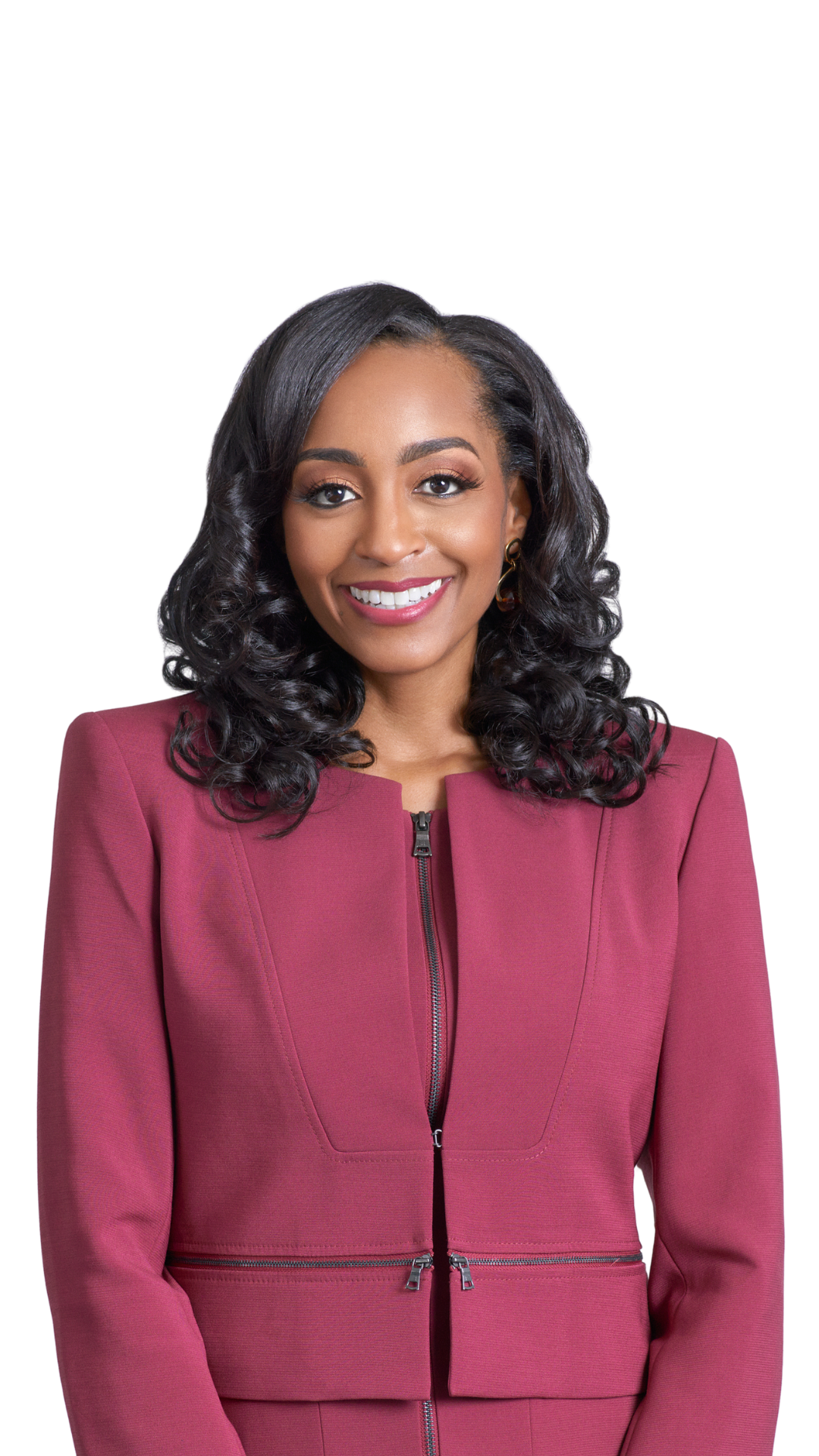 I Am Melva K. Williams, Ph.d.
Seventh President and CEO of Huston-Tillotson University
Huston-Tillotson is pleased to offer cutting edge employee development programs to organizations seeking to boost retention, productivity and morale. Our aim is to elevate the social, emotional and core career competencies of your current team AND empower high school students who have yet to apply. Our holistic approach builds a robust pipeline of well equipped, HT Certified professionals who possess the requisite soft skills needed to thrive in the modern workforce!
Pre-Existing Relationships
Pay It Forward - Philanthropic Focus
Marketing and Advertising
ELEVATE CORE WORKPLACE COMPETENCIES, EMPOWER STUDENTS, TRANSFORM COMMUNITIES!