"Doing the best at this moment puts you in the best place for the next moment."
Oprah Winfrey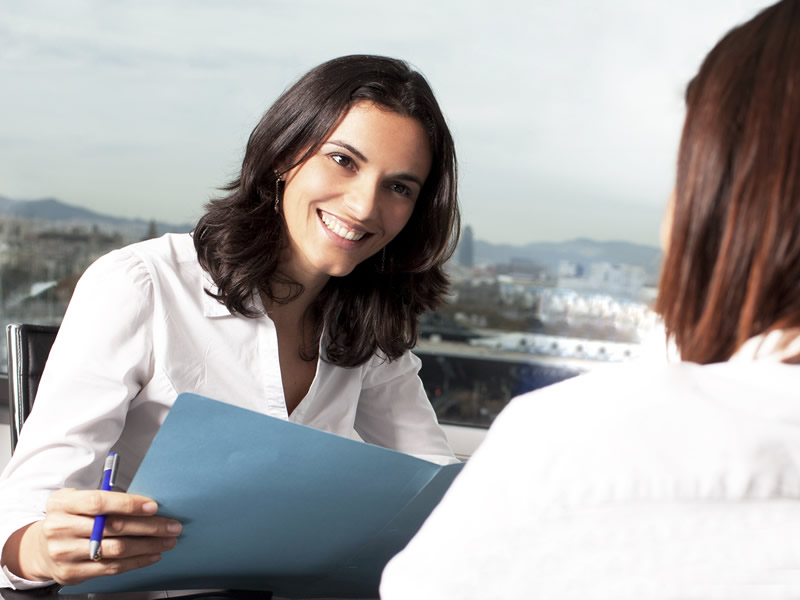 Career Advancement
Whether you're new to the job market or a seasoned pro looking to climb the corporate ladder, this series of training classes is right for you. Learn the skills you need to secure and retain the job.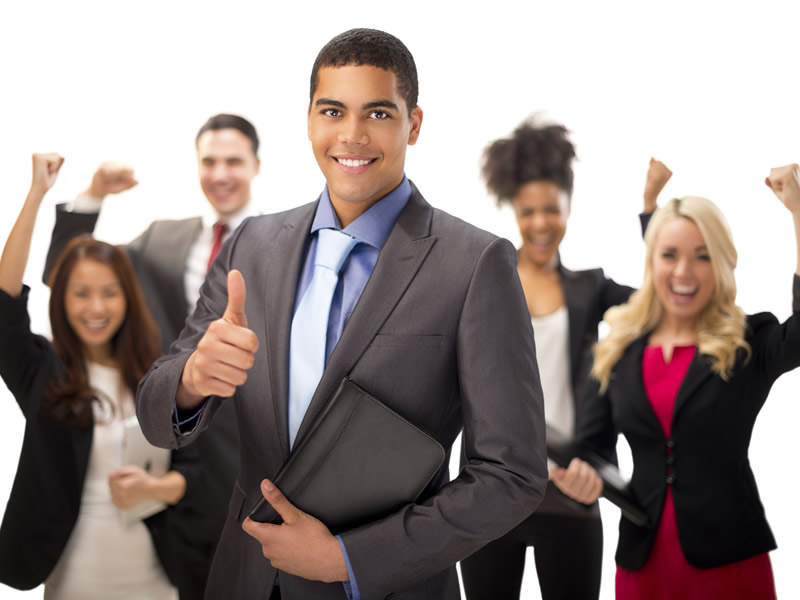 Sales and Marketing
HTC offers superior sales development programs designed to produce immediate and sustained success. In addition, the original sales material provides relevant information.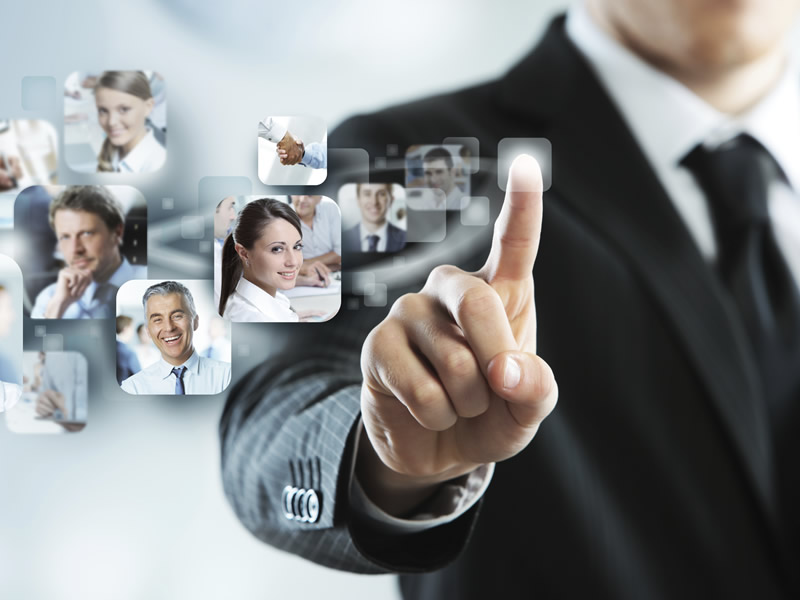 Leadership and Development
Imagine an organization filled with team players that aren't afraid to take the lead on projects, achieve goals and commit to a positive work environment.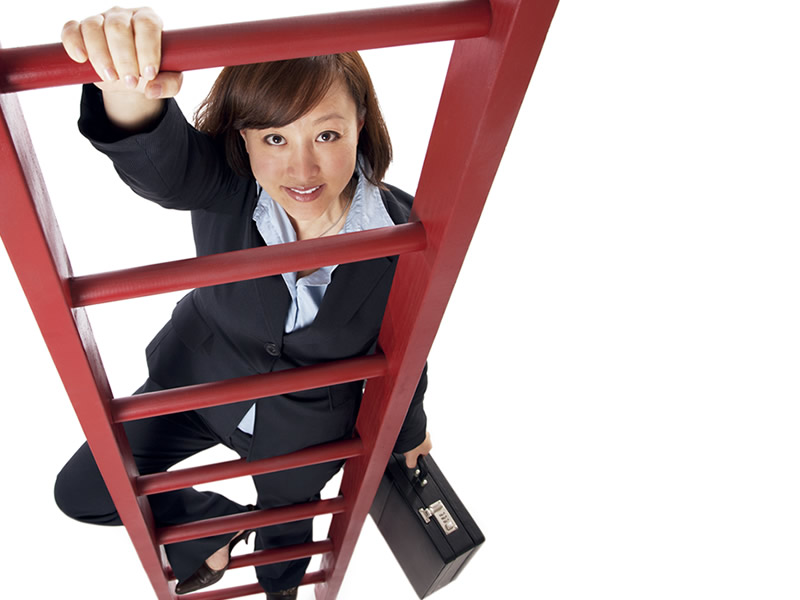 Professional and Personal Development
Gain the competitive edge you need with our Professional and Personal Development Courses. Your team will experience exponential growth in just a few minutes per day!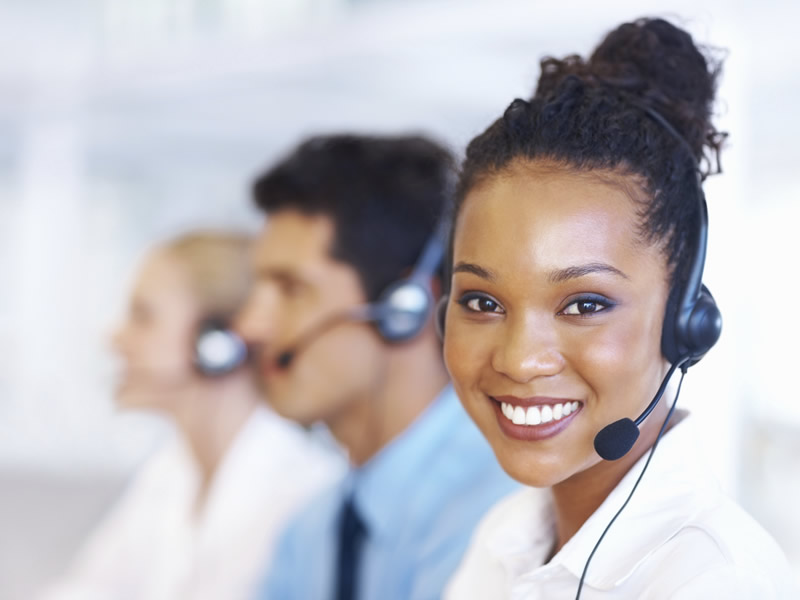 Customer Service Solutions
Ready, Set, Serve! HTC offers comprehensive customer service training designed to increase customer retention and improve overall client satisfaction.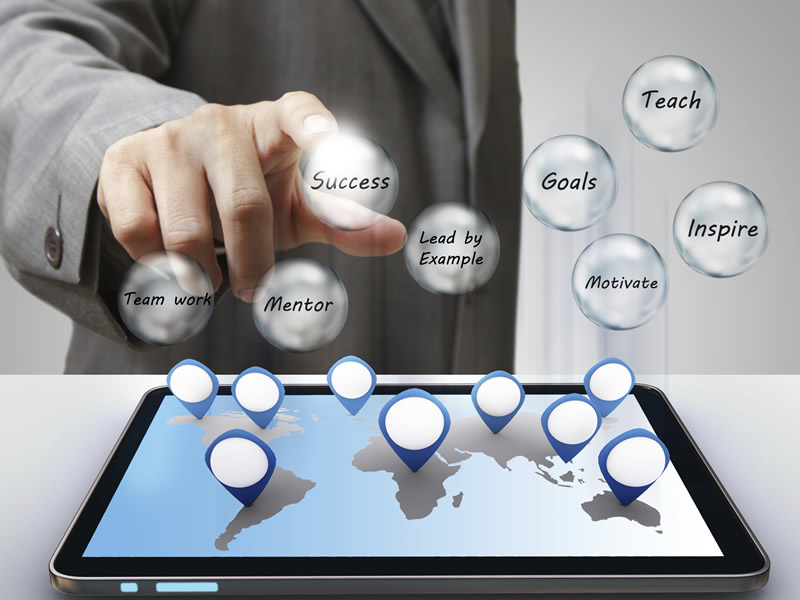 Management Training Solutions
In less than 10 minutes per day your team can acquire the training that is sure to make them more effective managers. From effective ways to handle adversity to tips on inspiring others to achieve their goals.