From the Hood to the Wood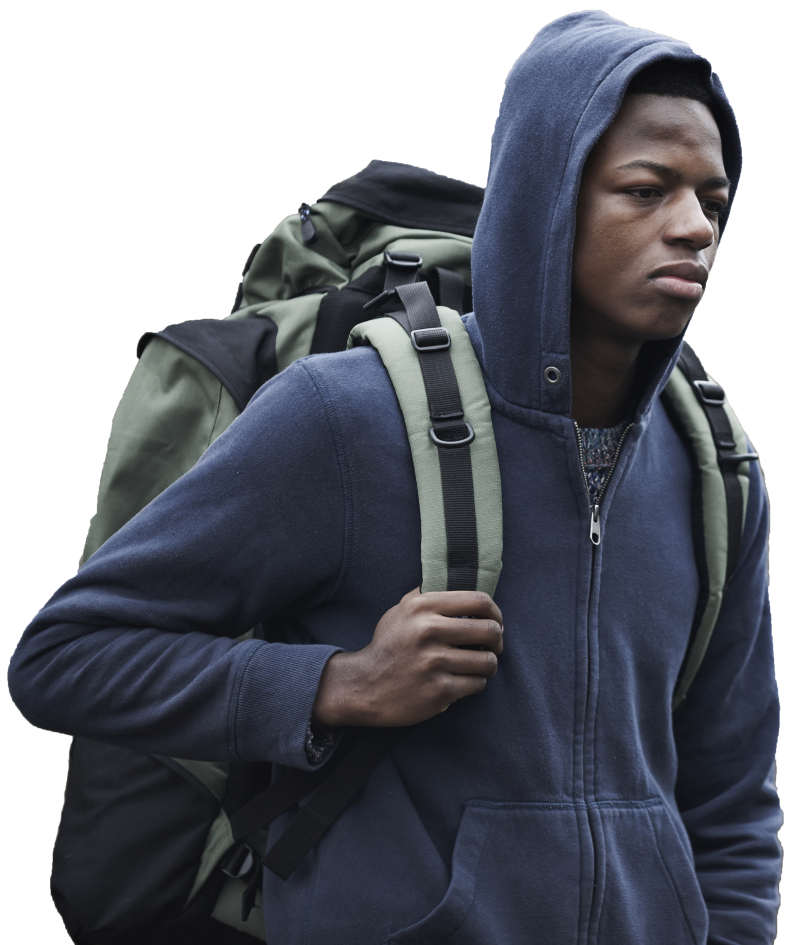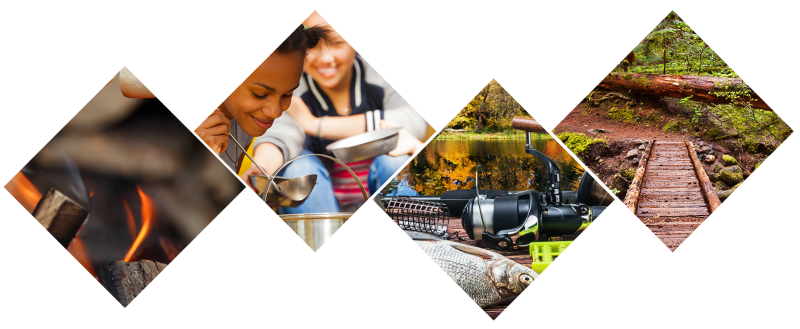 Simmons College is committed to transforming the youth in inner cities all over the US. This passion for empowering teens from the "other side of the tracks" is what sparked the mission "From the Hood to the Wood". Here's how it works:
This initiative launches in the summer of 2020 and seeks to serve more than 5,000 students online and hundreds each year at the retreat center. This initiative is in partnership with the National Baptist Convention of America, Inc.