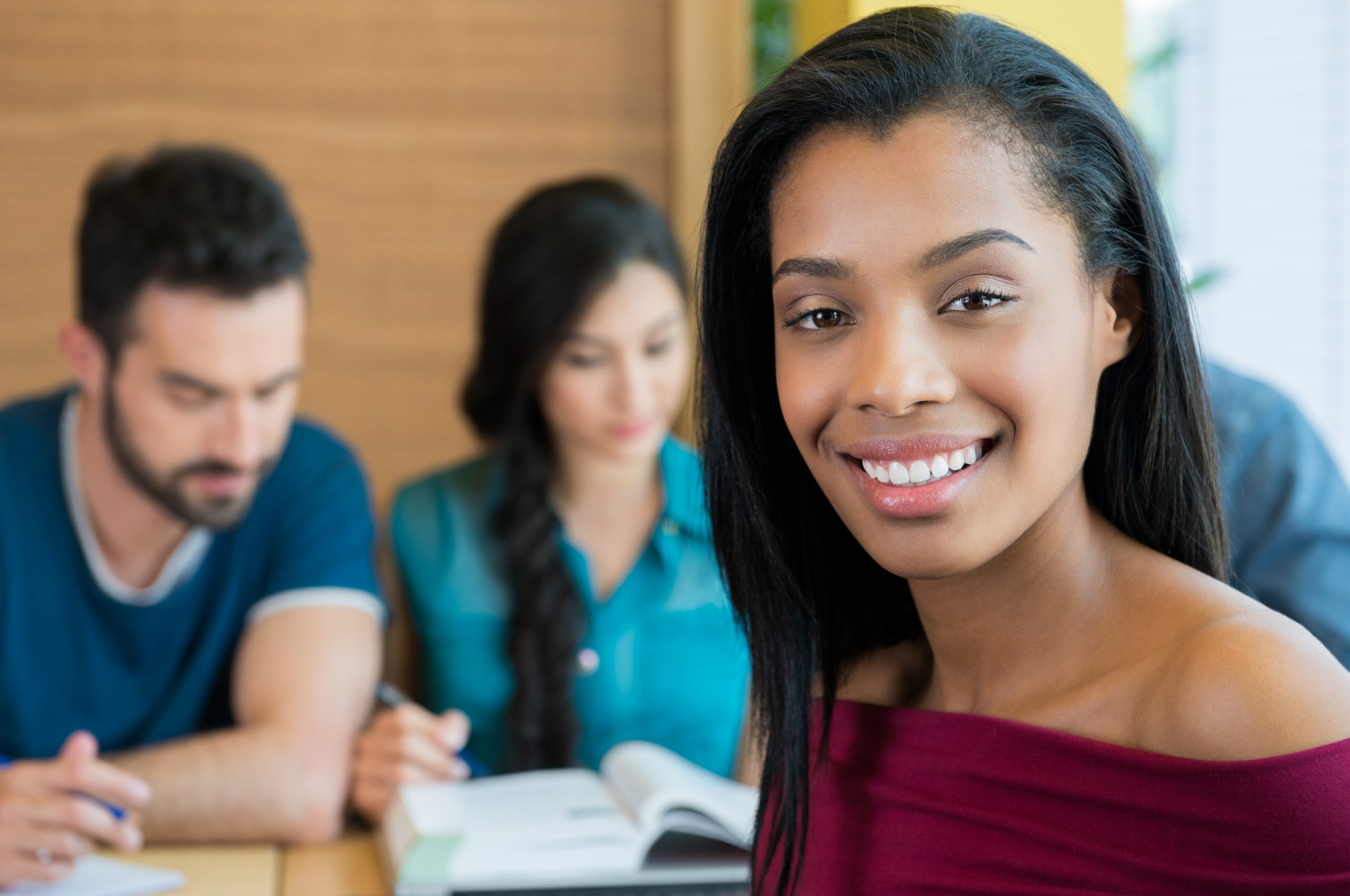 Work from Home or Anywhere
Gain all the advantages of an internship without the time or costs associated with traveling to an office.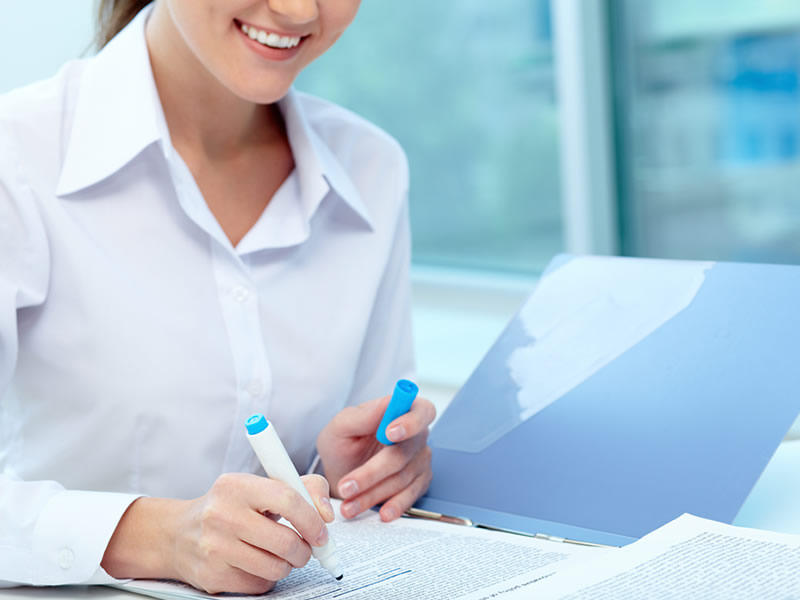 Boost Your Resume
Internships set you apart from the rest of the pack. Adding an internship with HTC to your resume will create a unique topic of conversation.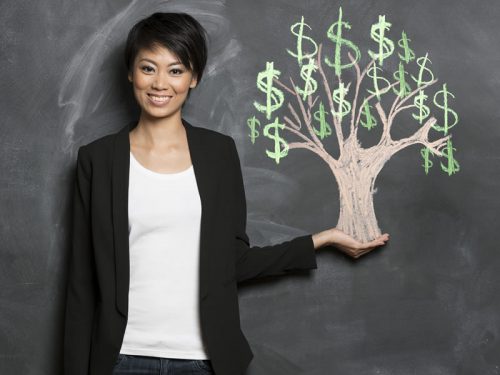 Earn Money for College
The average student owes more than $29,000 in student loans upon graduation; not to mention the cost of living away from home rent, food, and entertainment)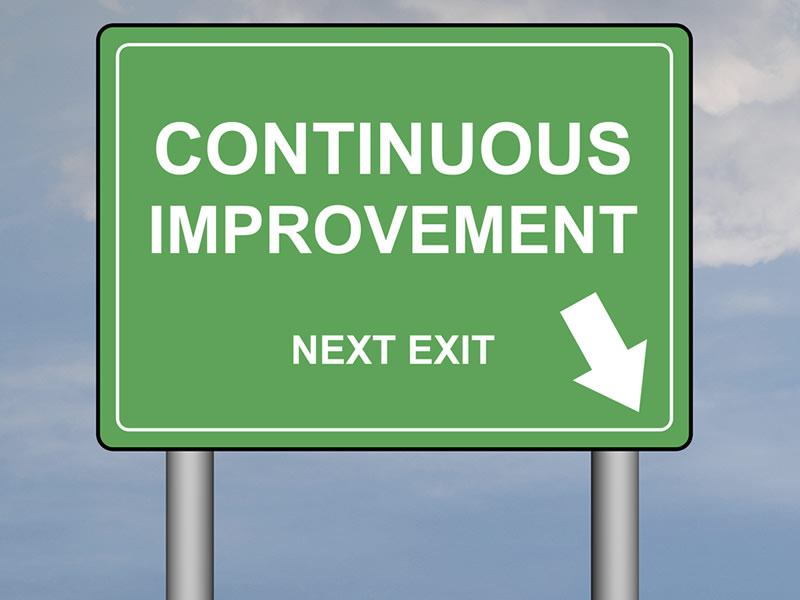 Soft Skills Certifications
All HTC interns will have the opportunity to earn certifications upon completion of our soft skills training courses. All Video lessons are delivered in formats of 8 minutes or less.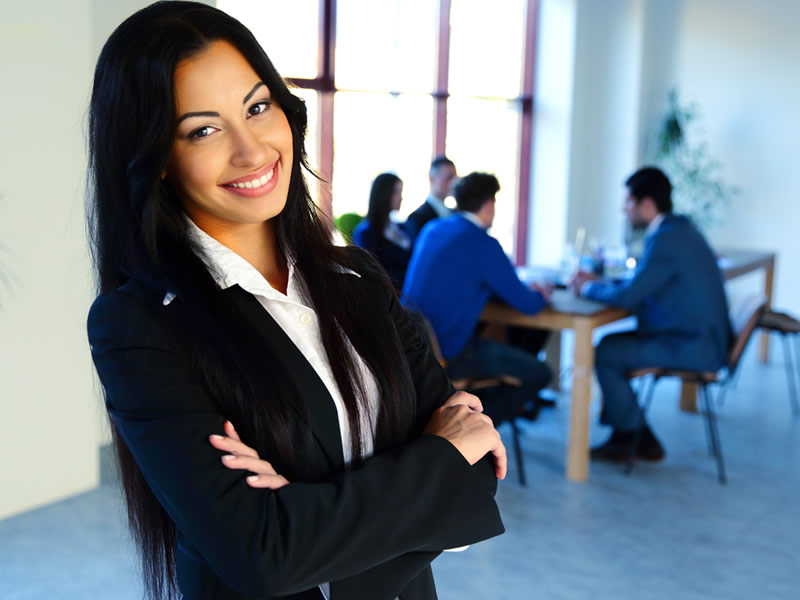 Gain Valuable Experience
Nothing beats real world experience and you will gain valuable experience as an intern with HTC. You will lean how to give effective video presentations and gain confidence in many concepts of business.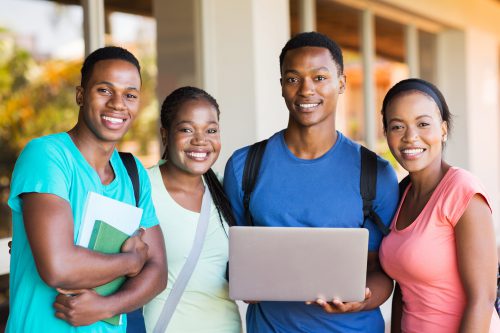 Accelerated Program Completion
If you are a college student or recent college grad in need of a paid internship opportunity to increase marketability prior to entering the job market, you can complete an internship with HTC.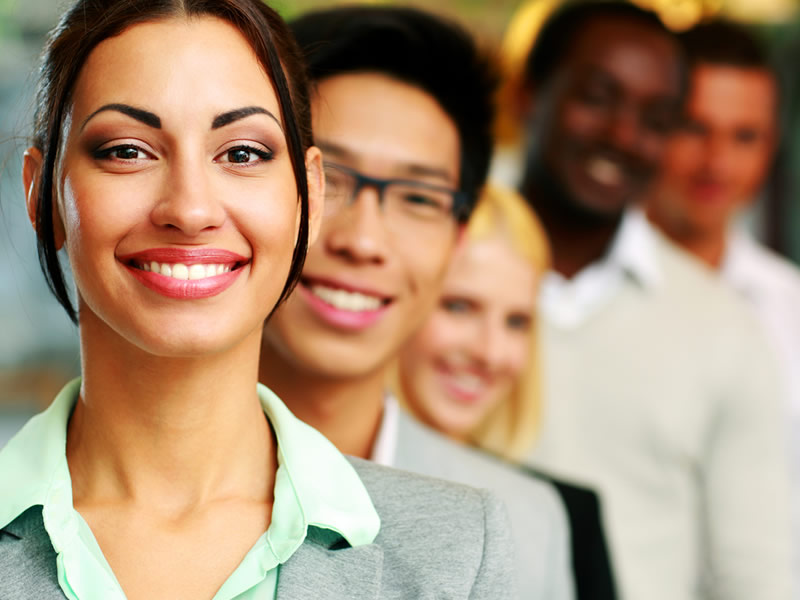 International Students Welcomed
Whether you are studying in the US or your home country, the HTC Virtual Internship Program could be a great fit for you.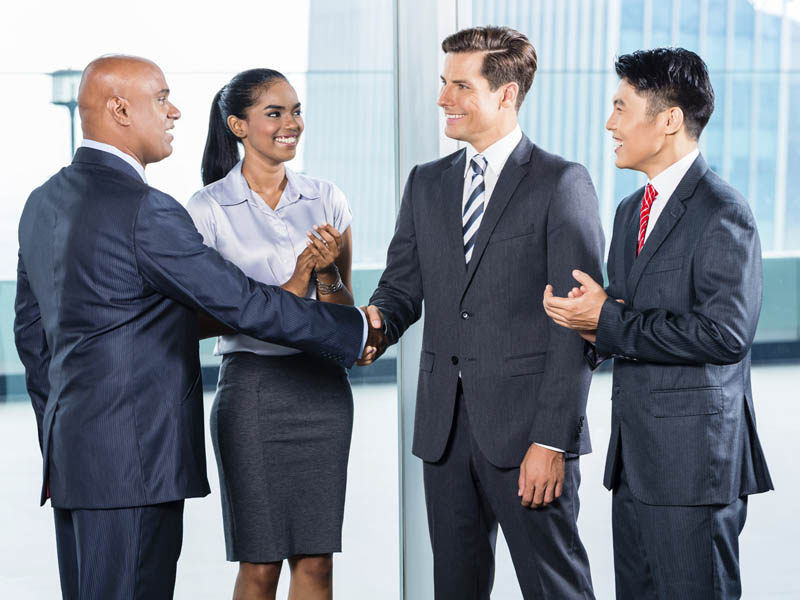 Advancement Opportunities
Once your internship is successfully completed, you have opportunities to continue working with us. Apply for full-time or part-time positions that will allow you to earn a great income in a work from home environment.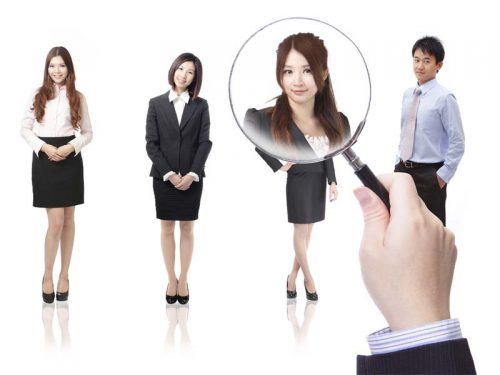 Career Placement Assistance
Getting the career of your dreams often requires a team effort. Upon successful completion of your internship, we provide you with the resources to help you jumpstart your career.