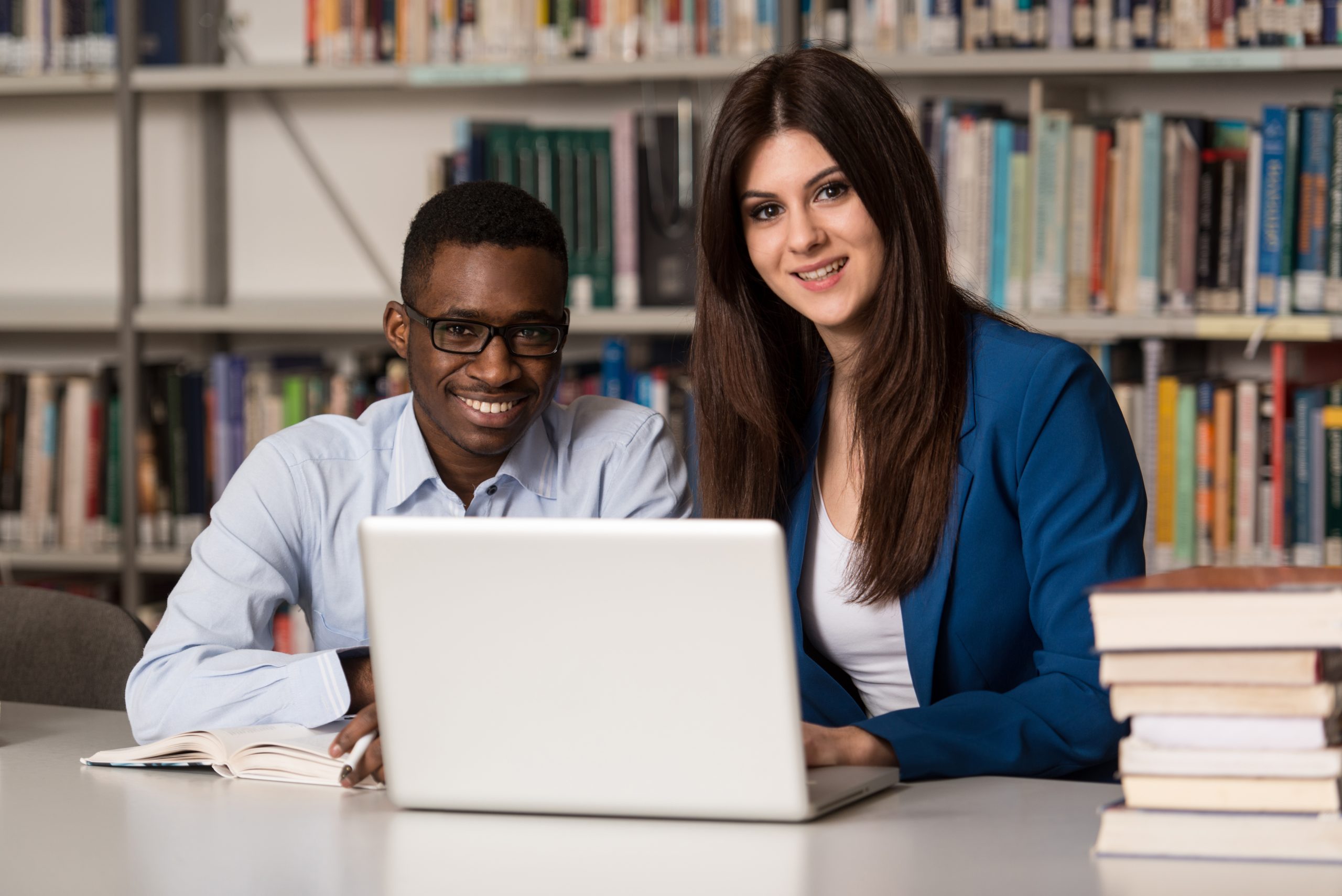 Experience World Class Employee Development
From Huston-Tillotson University!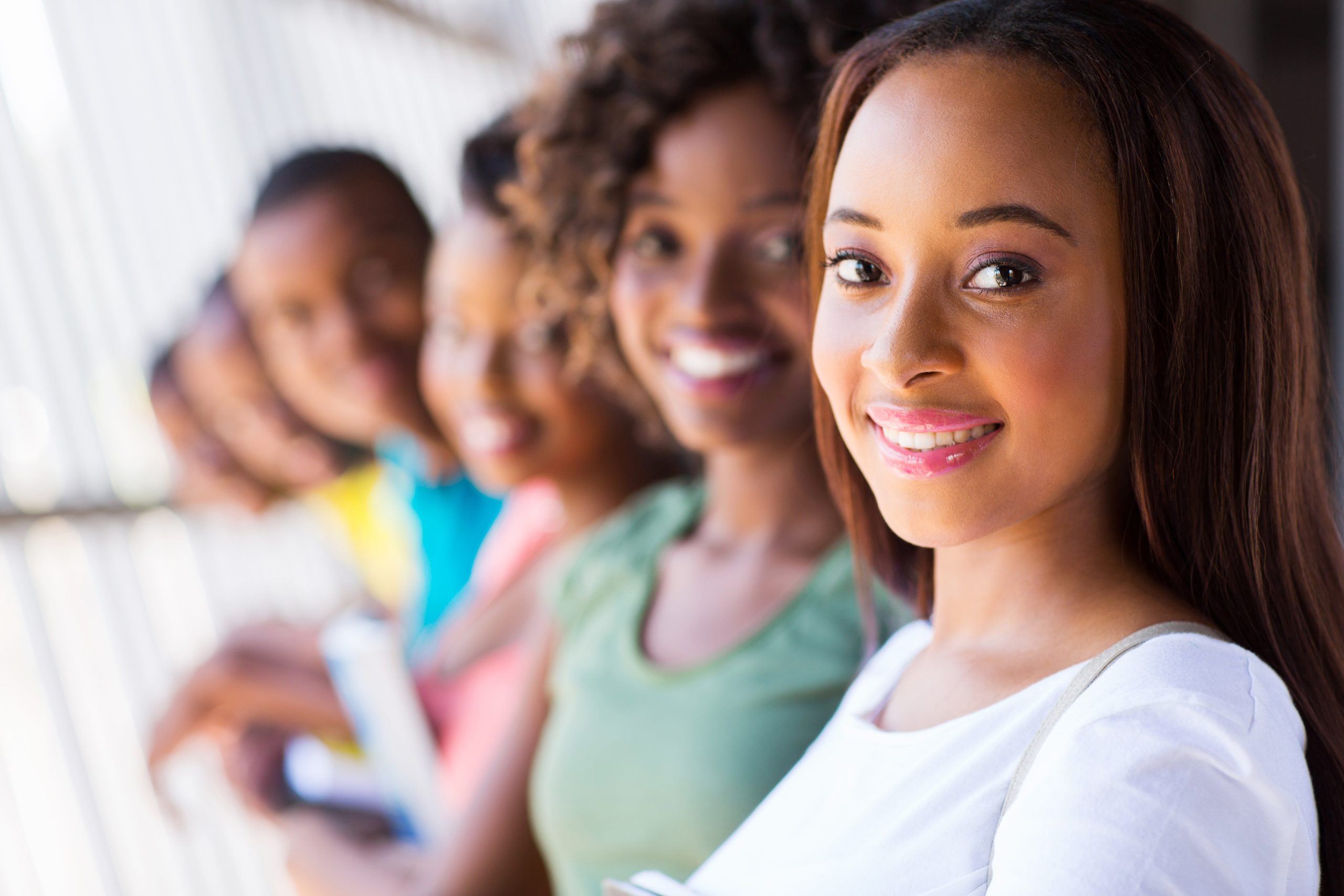 Mobile Friendly. Video Based. Self-Paced!
Your Team Will LOVE Our Courses!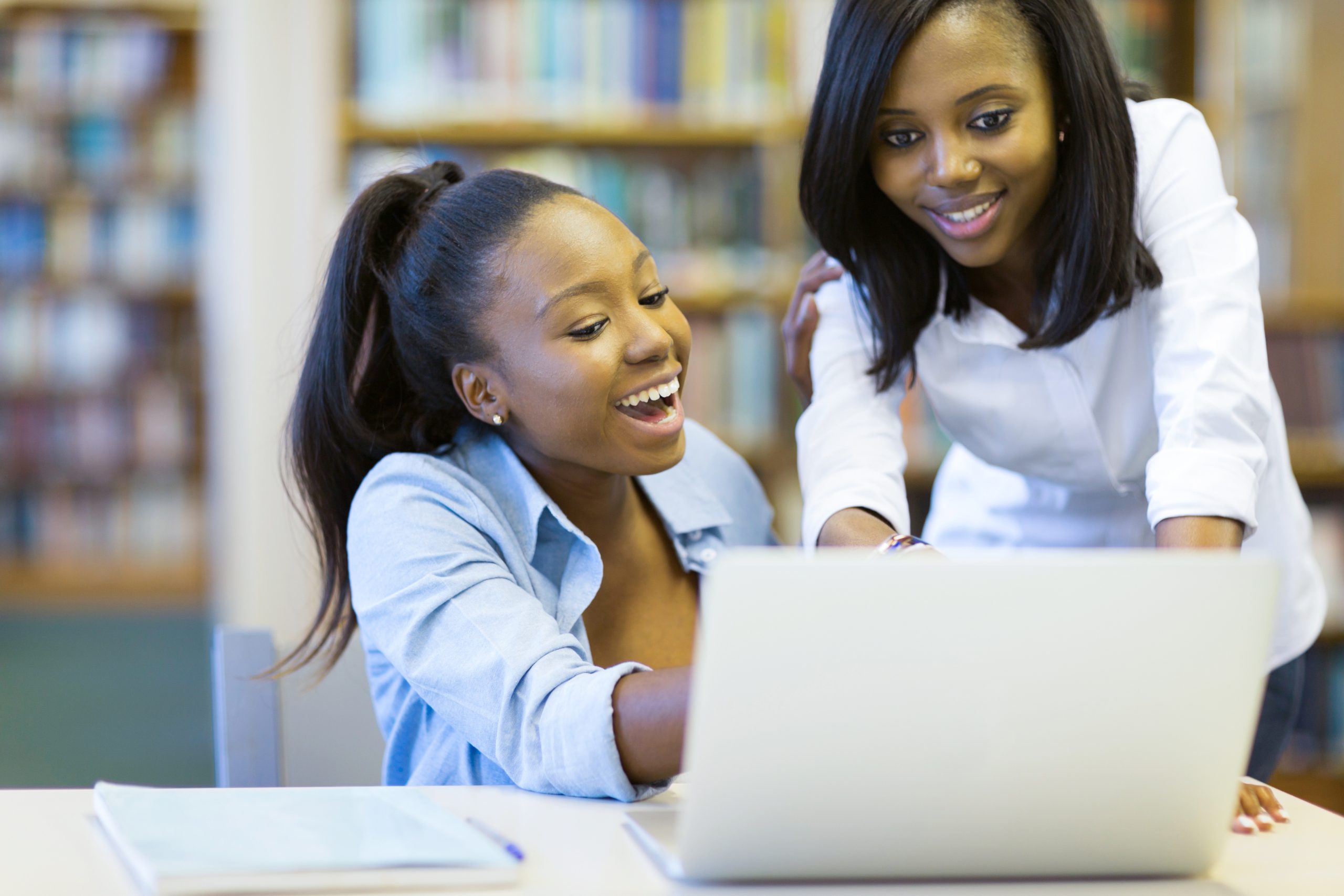 Enjoy A Customized Training Experience!
We've Got A Program for YOUR Company!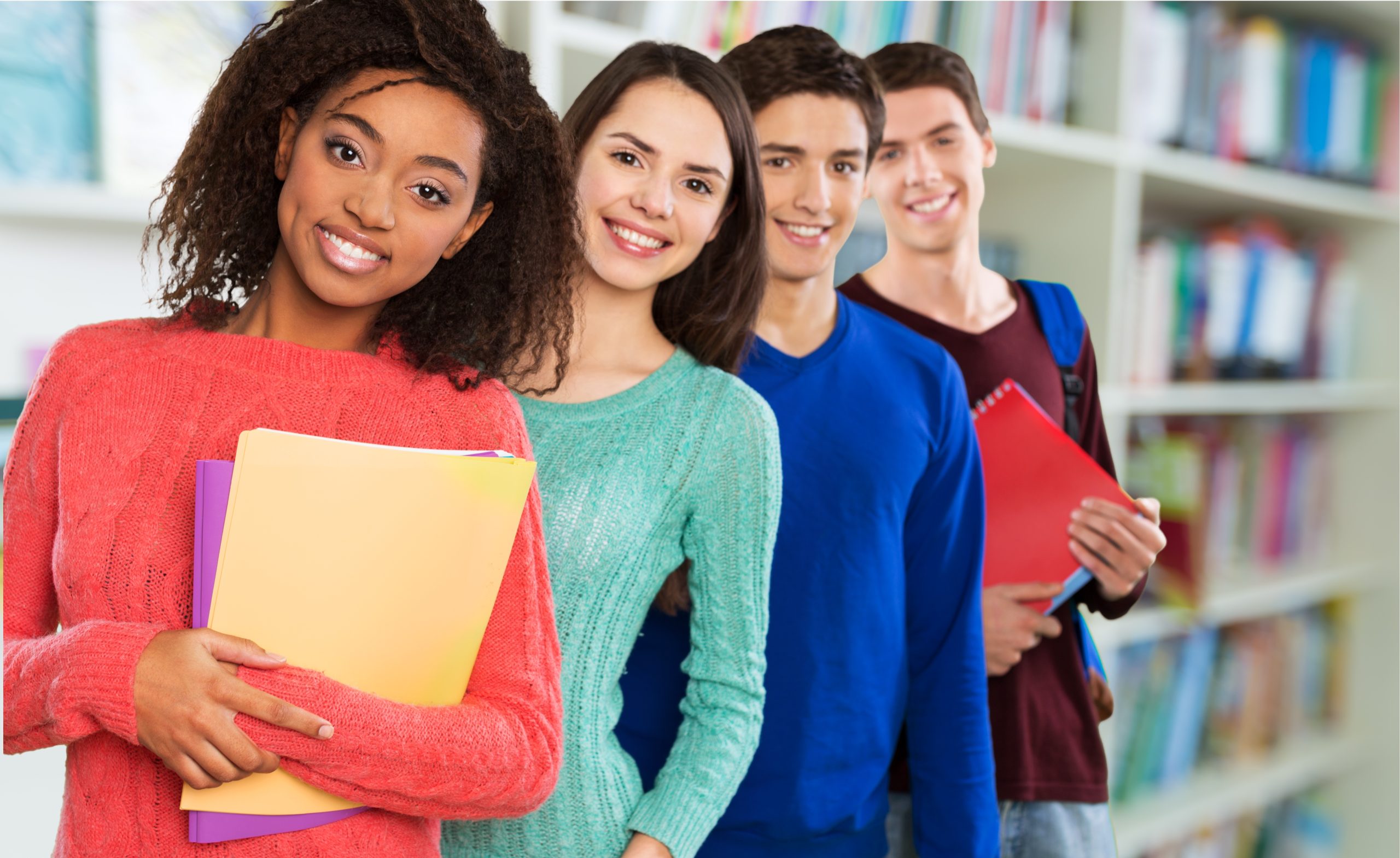 Each Certification Earned
Empowers those Less Fortunate!
Watch The Video Below. You'll Be Impressed!
Huston-Tillotson is pleased to offer cutting edge employee development programs to organizations seeking to boost retention, productivity and morale. Through our strategic partnerships, we can assist companies of all sizes and industries with elevating the social, emotional and workplace competencies of its employees. The mobile friendly platform can be customized to suit specific company and industry needs, includes certifications and virtual and live mentorship sessions. Contact us today to learn more. 
Soft Skills Training Courses
Learn at your own pace, take the courses you need most and earn certifications in as little as six weeks. Our cutting edge soft skills programs allow you to access courses on-demand from your mobile phone or laptop; giving you the ability to "Grow on the Go".
Each power-packed, original lesson offered by HTC is delivered in high-quality video segments of 8 Minutes or Less. Improve your soft skills and expand your opportunities. Gain the skills required to succeed in today's economy. Once you enroll, you'll be on the path to becoming Certified. Qualified, and Completely Satisfied with your professional development.